Replacement Shaker Drawer Front Kit
Only 14 left in stock (can be backordered)
If this isn't one of the best tools you have ever owned simply return it for a full refund within 60 days of purchase.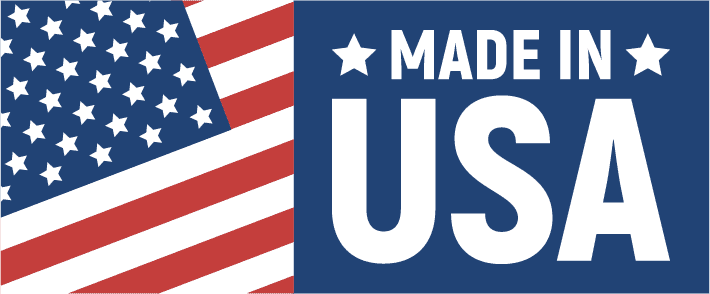 ✓ Sliding Drill Guides (x2)
✓ Shaker Drawer Front Thumb Screws (x2)
Material: Aluminum
Weight: 0.18 lbs

This set of 2 Sliding Drill Guides and 2 Rubber Tipped Thumb Screws assists you with installing your knobs and handles by providing an adjustable surface that allows you to drill straight into recessed panels without needing a shim. The perfect upgrade for existing users of the True Position Tools Cabinet Hardware Jig, this kit allows for even more versatility and time savings than previously possible. Before purchasing, check the back of your Sliding Drill Guides to see if there is a hole next to the bushing. If there is, your Sliding Drill Guides are already future-proofed for this upgrade and all you need to buy are the rubber-tipped thumb screws (TP-TSSDF) which are available here. 
Share your thoughts!
Let us know what you think...