Getting to know Jesse Diaz, Production Manager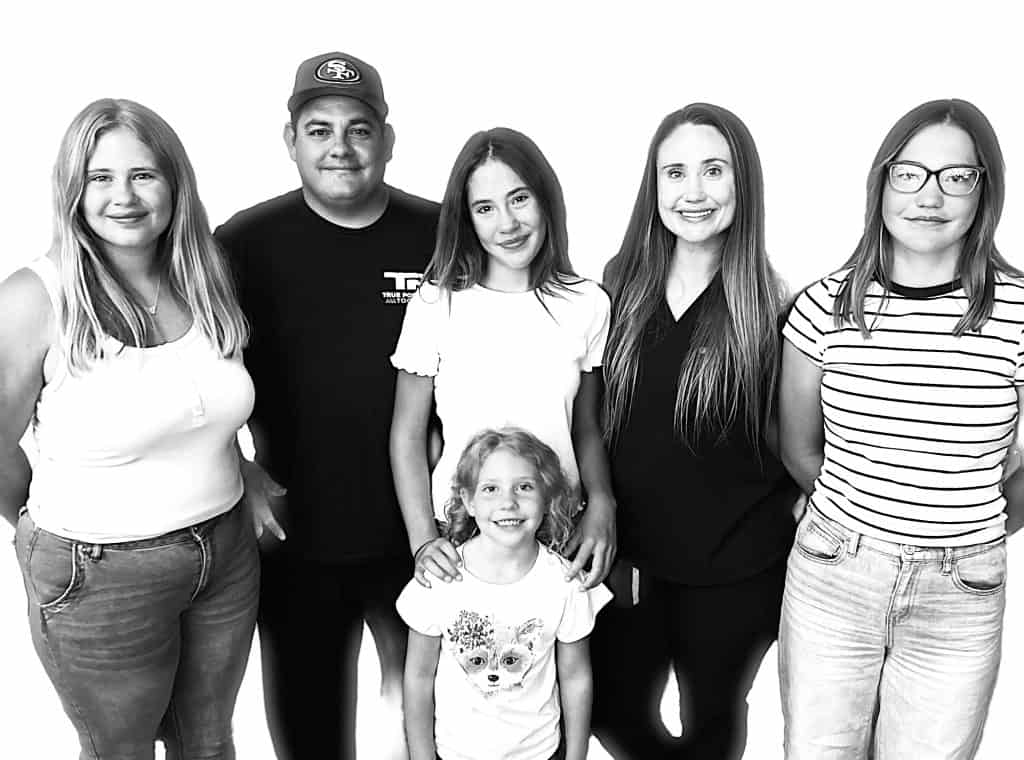 True Position Tools is a small, family-run business, and our employees are an integral part of our team. They are what differentiate us from other, larger competitors in the global marketplace. As such, in the coming months, we'll be sharing stories about our employees to help you get to know us better. First up: Production Manager Jesse Diaz.
Jesse Diaz joined True Position Tools in January 2022 with more than 15 years of experience in production and manufacturing. Over 11 years at Nestle Waters, Jesse worked his way up from operator to supervisor, gaining tons of mechanical knowledge, as well as practical hands-on experience in preventative maintenance and continuous improvement. From there, Jesse spent six years at Niagara Water, where he managed not just production, but maintenance and warehousing, as well.
Though his experiences at Nestle and Niagara served him well professionally, Diaz was getting burned out from the long hours and grinding schedule. His move to True Position Tools was driven by the desire to find a position that would allow him to spend more time with his wife and four daughters.
"Work life balance is what got me," Diaz says. "In my other positions, I could be working 16- or 17-hour days, weekends, night shifts. My schedule was all over the place due to customer needs. My kids love me working here. I'm home at a good time, I'm off weekends. My wife loves it. [True Position Tools founders] Tad and James are very understanding of that family dynamic."
On a normal day, Jesse spends his time updating purchase orders from various vendors, scanning inventory, and making sure the True Position Tools machine shops are up and on track. He works with the production team to set up what to pack for the day and makes sure the company is running as lean as possible. When True Position Tools is working on launching a new product or upgrade, Jesse also takes the lead on finding the right, high-quality vendors.
While his role at True Position Tools is wide-reaching and complex, Jesse's favorite part about working at True Position tools is surprisingly simple.
"I'm happy," he says. "Tad and James are great. They trust and value my opinion on things. In my past positions, there were managers everywhere. We had meetings about meetings. I learned a lot, for sure. But here, I'm empowered. I'm grateful."
One thing Jesse wants customers to know about True Position Tools is not just how much time the tool actually saves, but how much founders Tad and James value the opinions of customers and want to put a great product out in the marketplace.
"When Tad and James buy tools of their own, they have a certain expectation of quality," Jesse says. "That same quality is what they want True Position Tools to represent. They are focused on the customer and making sure they get a high-quality tool. They take pride in everything they do."
In his spare time, Jesse loves spending time with his wife of 18 years and his four daughters, who are involved in club soccer. He also loves football, in particular the San Francisco 49ers.
Thank you for sharing your story, Jesse! We're so glad to have you on the team!