GET IT RIGHT THE FIRST TIME, EVERY TIME
INSTALL HARDWARE 10X FASTER
INSTALL HANDLES UP TO 38" + SHELF PIN HOLES
CABINET LIGHTING JUST GOT EASY
#1 Selling #1 Rated BY PROFESSIONALS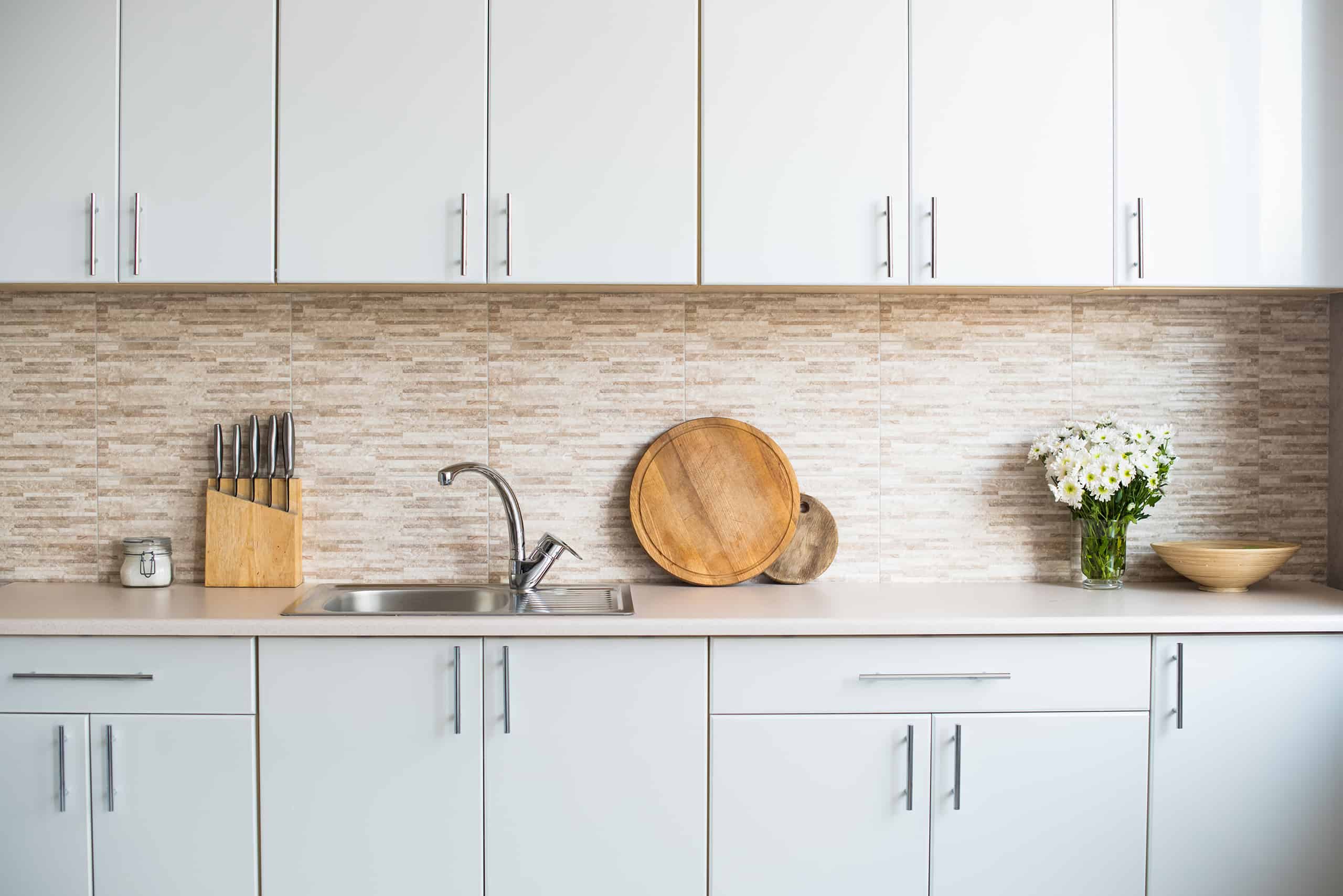 "I am a professional carpenter and this is the only tool I use to install hardware on all my cabinet sets. This tool is amazingly accurate and can be used on all types of cabinets, recessed or flat."
By far, this has been the best... repeat, by far and I've given my other jigs away...Made to last years. Simple, accurate, quick, easily re-positioned for left or right, door or drawer.
"I had to drill holes for kitchen, butlers pantry and 4 bathrooms - 130 cabinets and drawers...The tool saved me at least a full day of measuring and re-measuring."
"This jig exceeded my expectations. Spend the money, you won't be disappointed. Saved me so much time and all the handles are all even."
"Just installed 46 pulls and knobs in my latest kitchen installation in under 1 hour. Every one was perfect. So fast, easy and precise..."
"I'm super impressed by the quality of this tool. I used it with incredibly accurate and repeatable precision. As a DIY guy, this set put me at ease drilling holes in my expensive new walnut cabinets."
"After spending $12,000 on cabinets, I did not want to trust a cheap, plastic template on installing handles."