Our complete hardware drilling solution has the largest capacity, capable of installing hardware up to 38" center to center, with rapid centering, and perfect shelf pin holes.
✓  Long Pull & Shelf Pin Extensions (TP-CHJ-LP)
✓  Rapid Center Extension (TP-CHJ-RC)
✓  5mm Stop Collar + Allen Wrench (TP-5MMSC)
✓  Large Stop
✓  Drill Guides (x2)
✓  Shaker Drawer Spacers (x2)
✓  End Stop
✓  5mm Drill Bit HSS
✓  Custom Molded Carry Case (TP-CHJ-CASE)
Max Handle Width: 38″ Center to Center
Max Centering on Drawer Front Width/Door Height: 42" With End Stop, Infinite With Center Mark
Max Shelf Pin Hole Pattern: 25 Holes
Tool Dimensions: 9.5" x 12.5″ x 2"
Max Drawer Front Centering Height: 16″
Min. Width Door Panel (Stile/Rail): 1/2″
Min. Placement From Edge of Door/Drawer Front: 1/4″
Bushings: 5mm x 1/2″ Length
Material: Hardened Anodized Aluminum, Case Hardened Steel Bushings, Stainless Steel Thumb Screws
Carrying Case: Hardened Plastic, Stainless Steel Latches
Weight: 8 lbs With Case
Notice: Proposition 65
Cabinet Hardware Jig MAX + Case
If this isn't one of the best tools you have ever owned simply return it for a full refund within 60 days of purchase.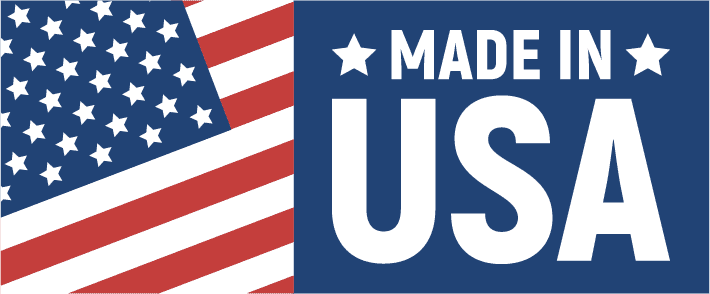 #1 SELLING #1 RATED CABINET HARDWARE JIG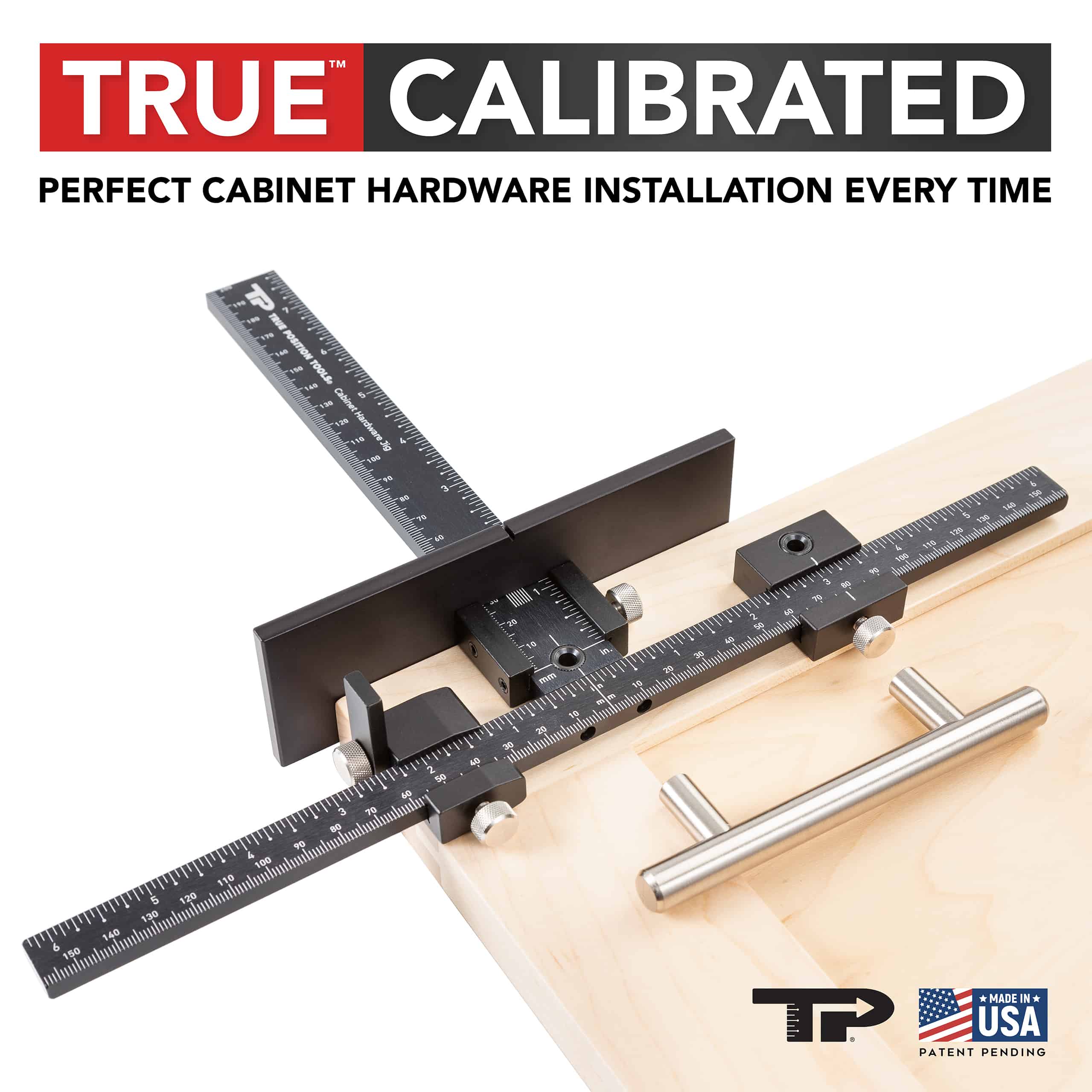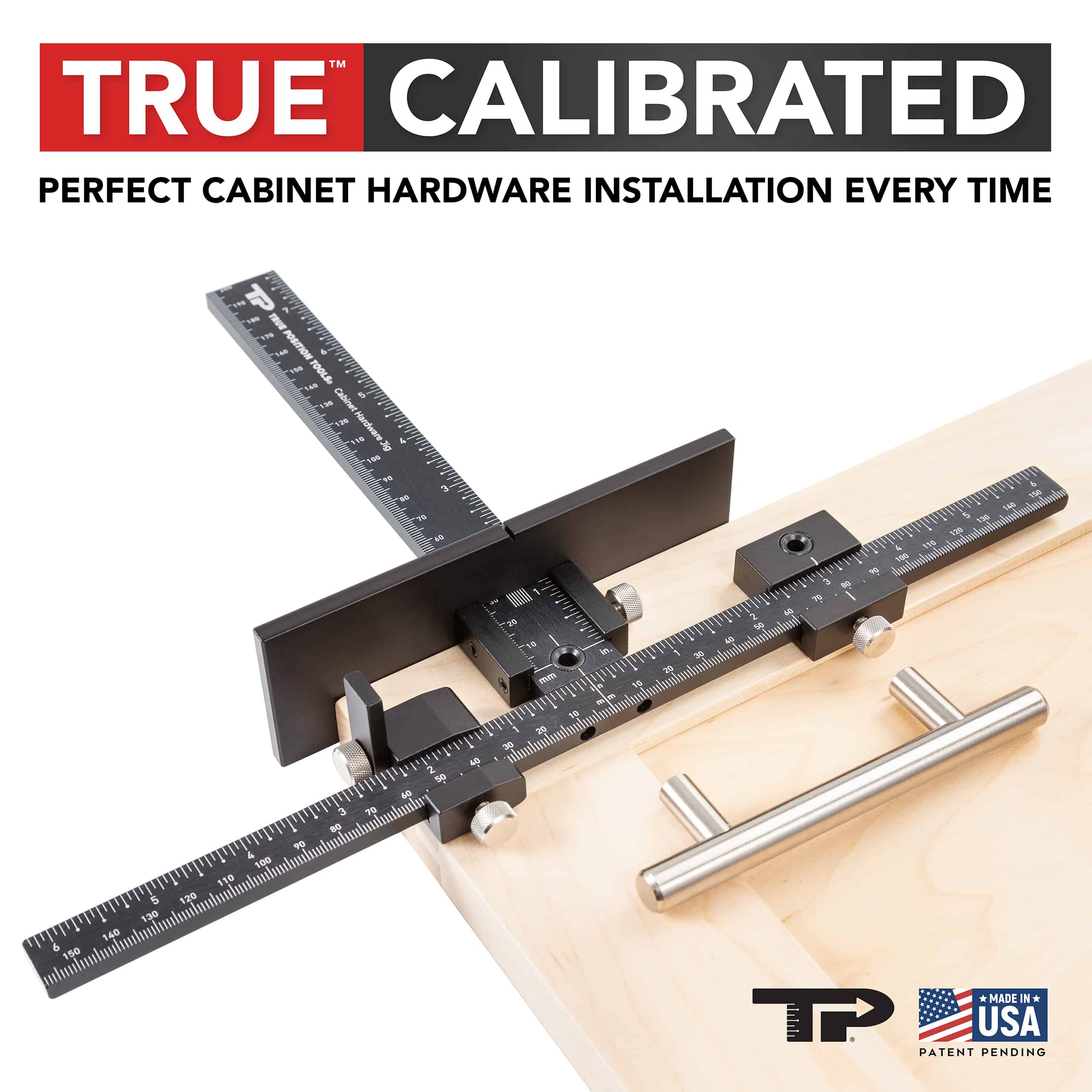 10x more precise than imitations, with proven results you can count on. Patent pending True Calibration system with Perfect Match laser engraved rulers. The most accurate cabinet hardware jig on the market.
Drawer Front Hardware Installation in 3 Easy Steps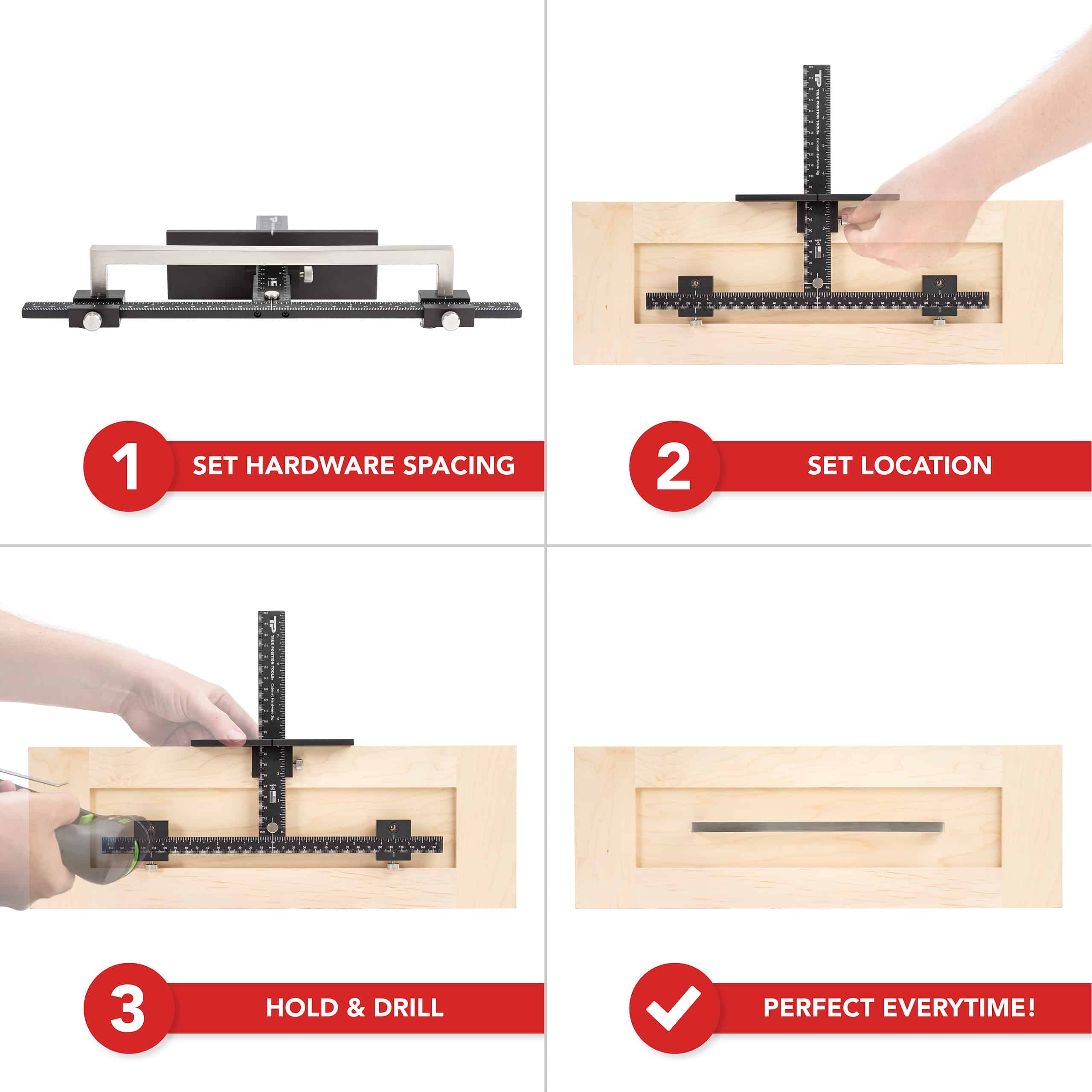 Door Hardware Installation in 3 Easy Steps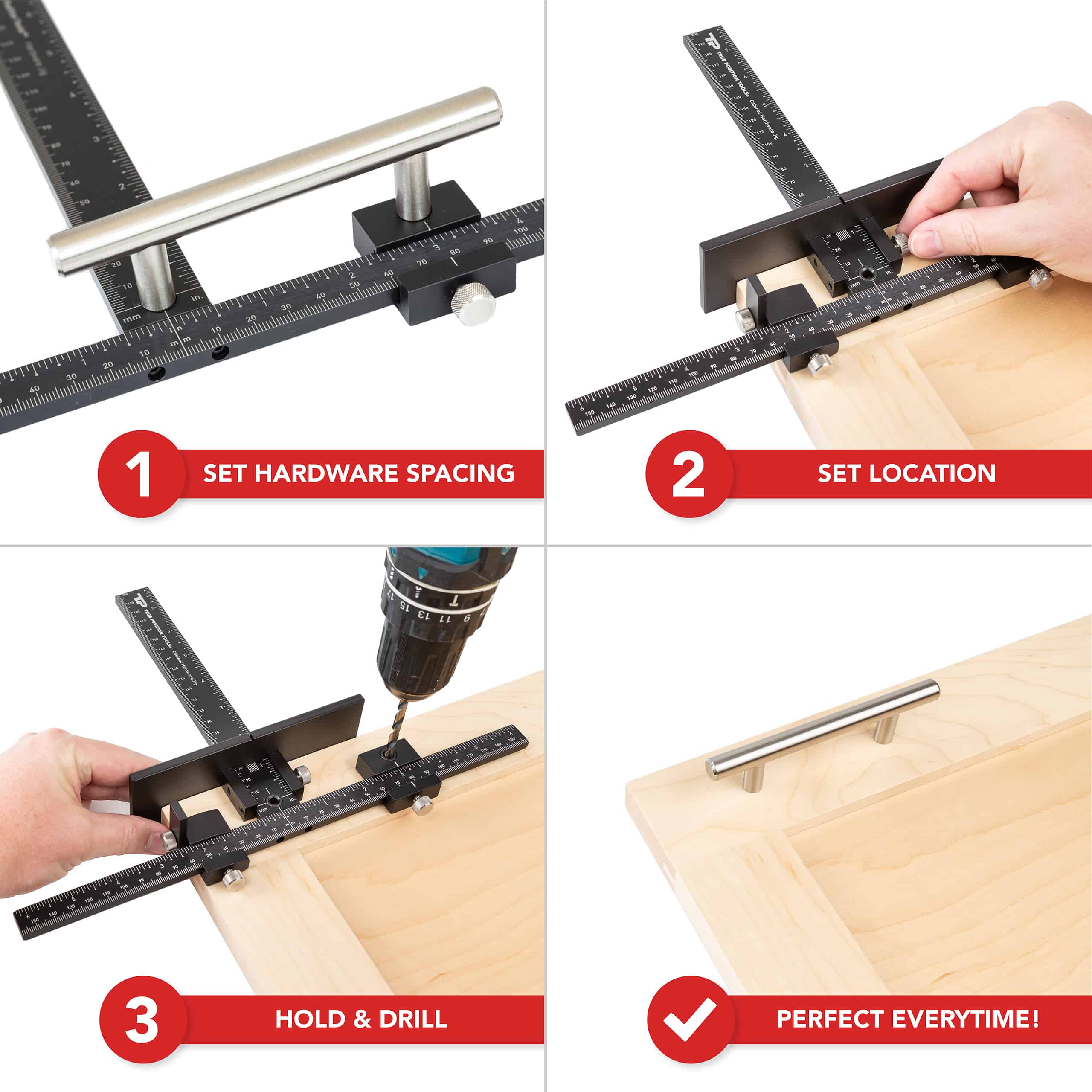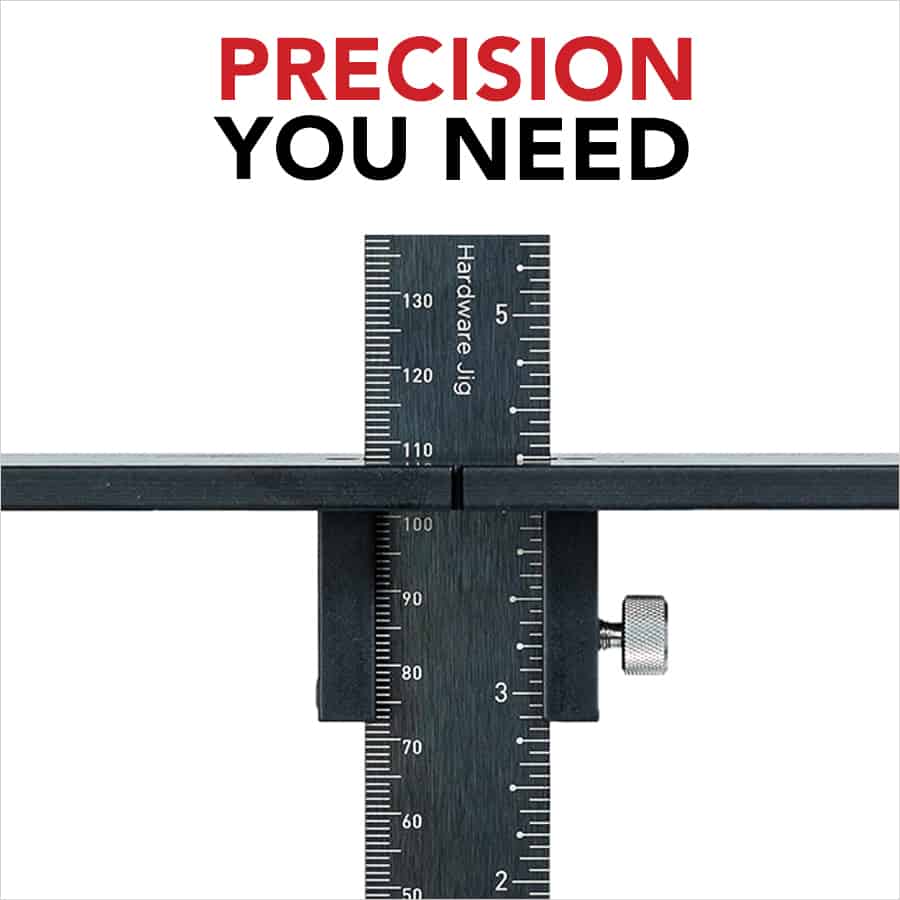 The only calibrated jig on the market, providing the accuracy needed to ensure that your hardware is perfect every time. After proprietary machining operations, we thoroughly test and then True Calibrate™ each assembled jig with our patent pending calibration system.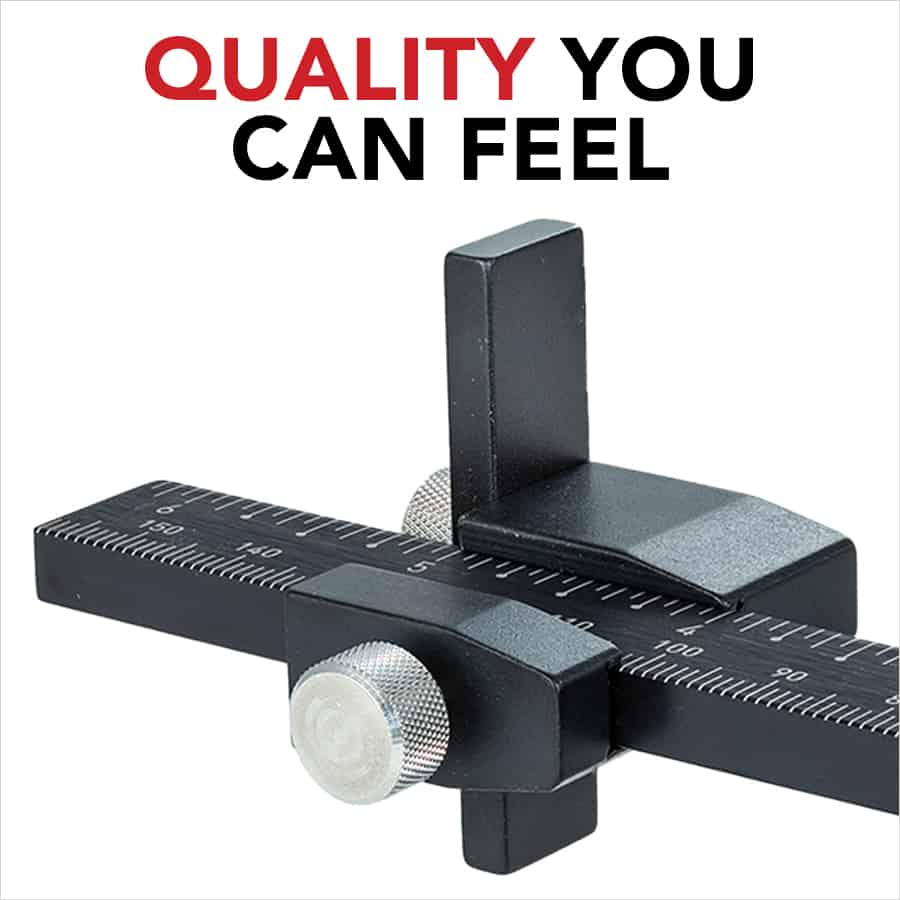 Aerospace machined in the USA with an unrivalled grade of precision and durability. Hardened aluminum provides the tensile strength of steel. This unique build strength allows you to drill without using clamps or pre-drilling.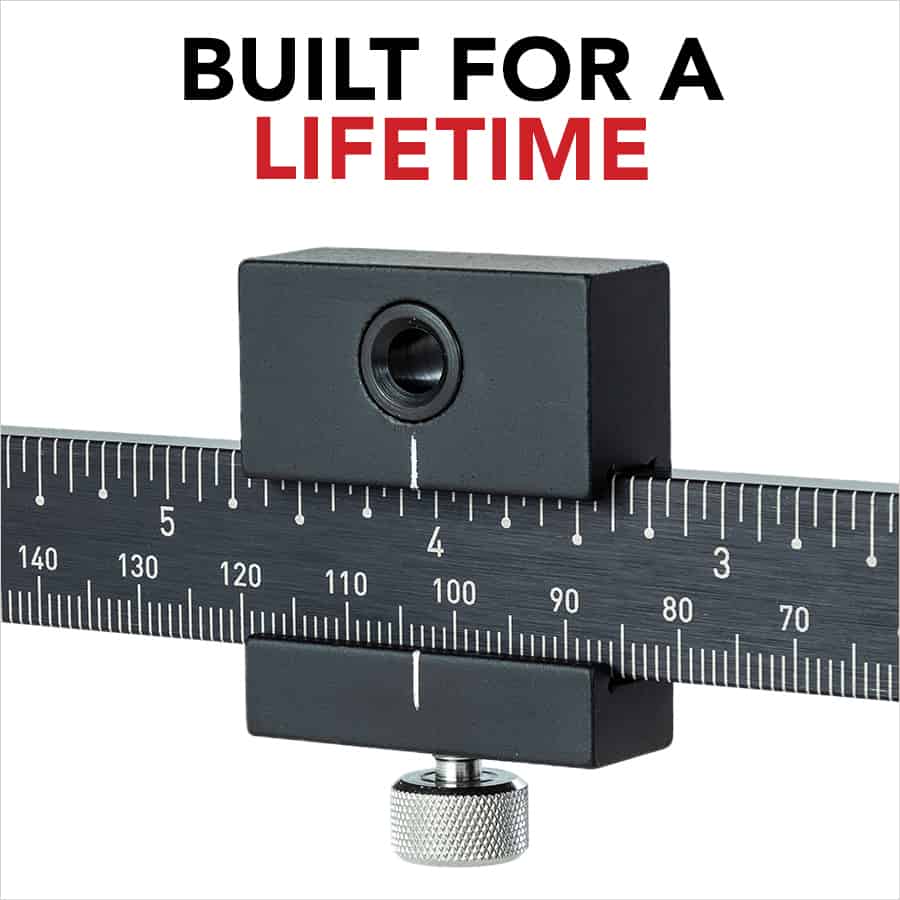 Whether you are a professional or DIY'er, expect decades of ease of use and saved time. Anodized laser engraved rulers, stainless steel fasteners & thumb screws, and case hardened bushings. Includes hard carrying case.

True Position Tools are perfectly calibrated to get the job done right the first time. Guaranteed.
Share your thoughts!
Let us know what you think...