Long Pull & Rapid Center Combo
If this isn't one of the best tools you have ever owned simply return it for a full refund within 60 days of purchase.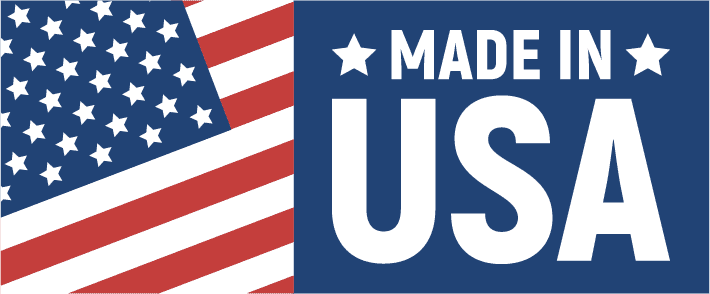 ✓  Long Pull & Shelf Pin Extensions
✓  Rapid Center Extension w/ Double Bracket
✓  5mm Stop Collar + Allen Wrench
Max Center to Center: 38″ (960mm)
Drawers: End Stop centers on any width of drawer up to 42″ depth
Doors: Centers on Stile and Rail minimum width 1/2″
Material: Durable aircraft quality anodized aluminum
Bushings: 24x 5mm case hardened steel, Lifetime Warranty
Weight: 2.7 lbs
Notice: Proposition 65
Adjustable for Handles up to 38" C-C
Quick, Easy Centering on Drawer Fronts
Drawer Fronts up to 42" Wide
Turn your Cabinet Hardware Jig ORIGINAL into the MAX with our Long Pull & Rapid Center Combo. Allows for fast installation of cabinet handles up to 38″ C-C (960mm). Also doubles as a portable line boring unit in installed or unassembled cabinets. 5mm bushings with 32mm pattern allows for quick and accurate shelf pins on any depth of cabinet panel. Provides a 25 hole pattern for selective drilling or full line boring. Bushings are backed with free lifetime warranty. Also Includes Rapid Center Extension, which allows for quicker drilling on wide drawer fronts, tall doors, and large handles. Rapid Center Extension allows you to extend your End Stop to accommodate drawer fronts up to 42″ wide.
Share your thoughts!
Let us know what you think...