5mm HSS Brad Point Drill Bit (2 Pack)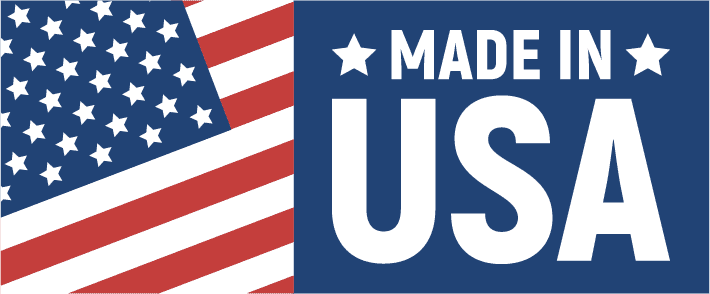 What's Included
- 5mm Ultra Bor Super Premium Drill Bit (x10)
Specifications
Overall Length: 3-38"
Flute Length: 2-1/16"
Material: High Speed Steel (HSS)
Weight: 0.05 lbs
Notice: Proposition 65
Free Shipping
On orders over $49 within the contiguous USA.
Money Back Guarantee
If this isn't one of the best tools you have ever owned simply return it for a full refund within 60 days of purchase.
Made in USA
Our Cabinet Hardware Jigs have been proudly made in the USA since 1996.
High Speed Steel 5mm Brad Point Jobber Length Drill Bit. Ideal for woods and plastics. High Speed Steel, far outlasts cheaper Carbon Steel or Stainless Steel. HSS Brad Point Drill for clean holes in melamines, veneers, and other woods. Overall length 3-3/8″ flute length 2-1/16″