5mm Ultra Bor Super Premium Drill Bit (10 Pack)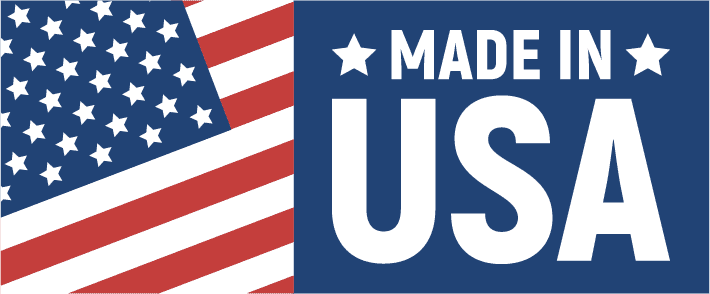 What's Included
- 5mm Ultra Bor Super Premium Drill Bit (x10)
Free Shipping
On orders over $49 within the contiguous USA.
Money Back Guarantee
If this isn't one of the best tools you have ever owned simply return it for a full refund within 60 days of purchase.
Made in USA
Our Cabinet Hardware Jigs have been proudly made in the USA since 1996.
5mm Jobber Length Drill Bit 10 Pack. Ideal for metal drilling and have exceptional durability drilling wood. Special Hi- Molybdenum tool steel with 135 degree split points for fast penetration and accurate starting without a center punch. Precision ground point, flutes, body, clearance and drill diameter for the ultimate in accuracy and performance.