Replacement Shaker Drawer Front Kit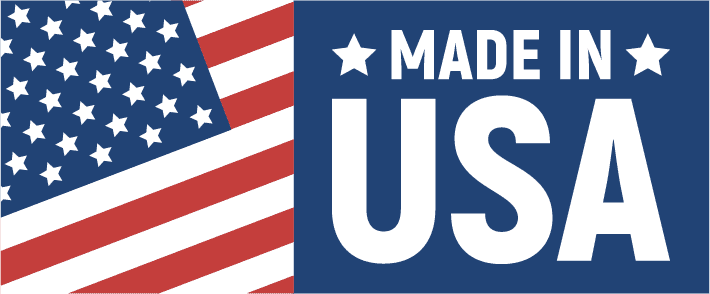 What's Included
- Drill Guides (x2)
- Shaker Drawer Spacers (x2)
Specifications
Material: Aluminum
Weight: 0.18 lbs
Free Shipping
On orders over $49 within the contiguous USA.
Money Back Guarantee
If this isn't one of the best tools you have ever owned simply return it for a full refund within 60 days of purchase.
Made in USA
Our Cabinet Hardware Jigs have been proudly made in the USA since 1996.
Updates older Cabinet Hardware Jigs that do not include the updated Drill Guides with threaded holes in the back. Provides stability when drilling in recessed panels (shaker drawer fronts). Simply adjust thumb screw to match the recess in a shaker style drawer front to provide support when drilling. Includes 2x Replacement Drill Guides, 2x Shaker Drawer Spacers, and instructions.