Replacement T-square Assembly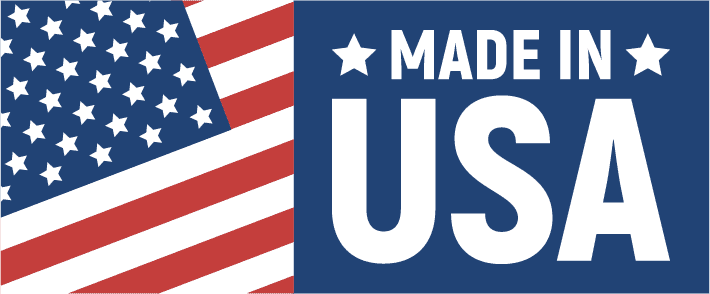 What's Included
- T-square w/ Center Bushing
-  Large Stop
- Replacement Thumb Screws (5 Pack)
- Cardboard Case
Specifications
Max Handle Width: 12″ Center to Center
Max Centering on Drawer Front Width/Door Height: 18" With End Stop, Infinite With Center Mark
Max Shelf Pin Hole Pattern: 3 Holes
Tool Dimensions: 9.5" x 12.5″ x 2"
Max Drawer Front Centering Height: 16″
Min. Width Door Panel (Stile/Rail): 1/2″
Min. Placement From Edge of Door/Drawer Front: 1/4″
Bushings: 5mm x 1/2″ Length
Material: Hardened Anodized Aluminum, Case Hardened Steel Bushing, Stainless Steel Thumb Screw
Weight: 2.35 lbs With Case
Notice: Proposition 65

Free Shipping
On orders over $49 within the contiguous USA.
Money Back Guarantee
If this isn't one of the best tools you have ever owned simply return it for a full refund within 60 days of purchase.
Made in USA
Our Cabinet Hardware Jigs have been proudly made in the USA since 1996.
Replacement T-square Assembly + Large Stop is a replacement for users of True Position Tools Cabinet Hardware Jigs ORIGINAL/PRO/MAX who have damaged or otherwise compromised the integrity of their current T-square. Have a damaged Large Stop or T-square rail? By buying the Replacement T-square Assembly, you can retain all existing accessories for your tool–while ensuring accuracy remains consistent–for significantly less than purchasing an entire replacement Cabinet Hardware Jig. There is no need to attempt to repair your damaged T-square or Large Stop, which may reduce accuracy and facilitate crooked holes; The Replacement T-square Assembly has been True Calibrated so you can continue to install cabinet hardware with unrivaled accuracy and speed.