If this isn't one of the best tools you have ever owned simply return it for a full refund within 60 days of purchase.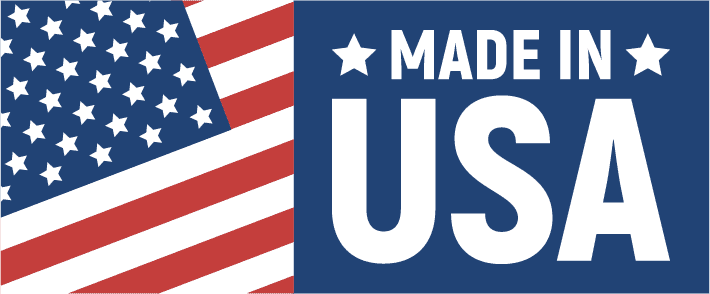 ✓  Stop Collars: 1/2″, 7/16", 3/8", 5/16", 1/4", 7/32", 3/16", 1/8"

✓  Allen Wrench
Superior split ring design made from durable, lightweight aluminum for easier use. 5x holding power vs. set screw design. Maintain precise and consistent hole depths and prevent over / under drilling mistakes. Quick and easy adjustment at any point on drill bit flutes / shafts. Fits twist and brad point drill bits for wood, metal, concrete / masonry. 8 piece set includes Allen wrench and one stop collar in each of the following sizes: 1/2″, 7/16", 3/8", 5/16", 1/4", 7/32", 3/16", 1/8"
Share your thoughts!
Let us know what you think...